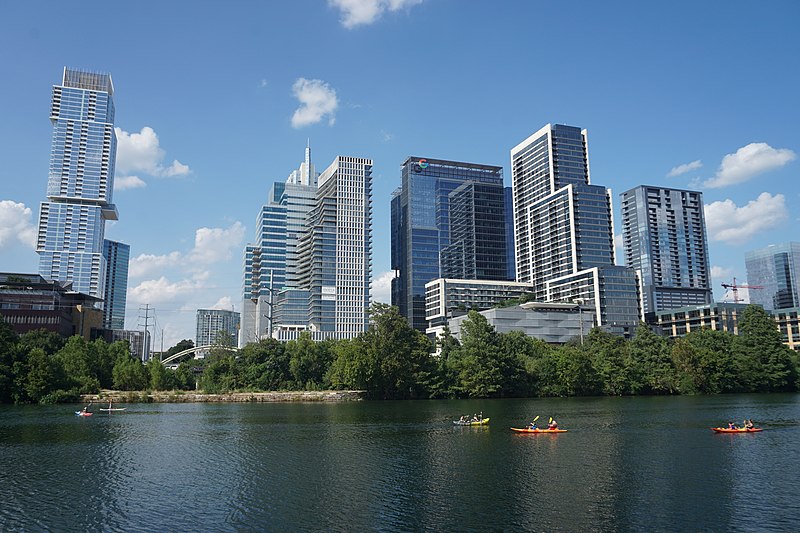 The city of Austin, Texas is reported to have been hacked with a Russian state-sponsored group suspected to be behind the intrusion. First reported by The Intercept who references documents prepared by the Microsoft Threat Intelligence Center that has not been publicly released, the hack has been traced to mid-October and is said to have been […]
The post Austin, Texas hacked by suspected Russian state-sponsored group appeared first on SiliconANGLE.
————————
Originally published at https://siliconangle.com/2020/12/17/austin-texas-hacked-suspected-russian-state-sponsored-group/ on .