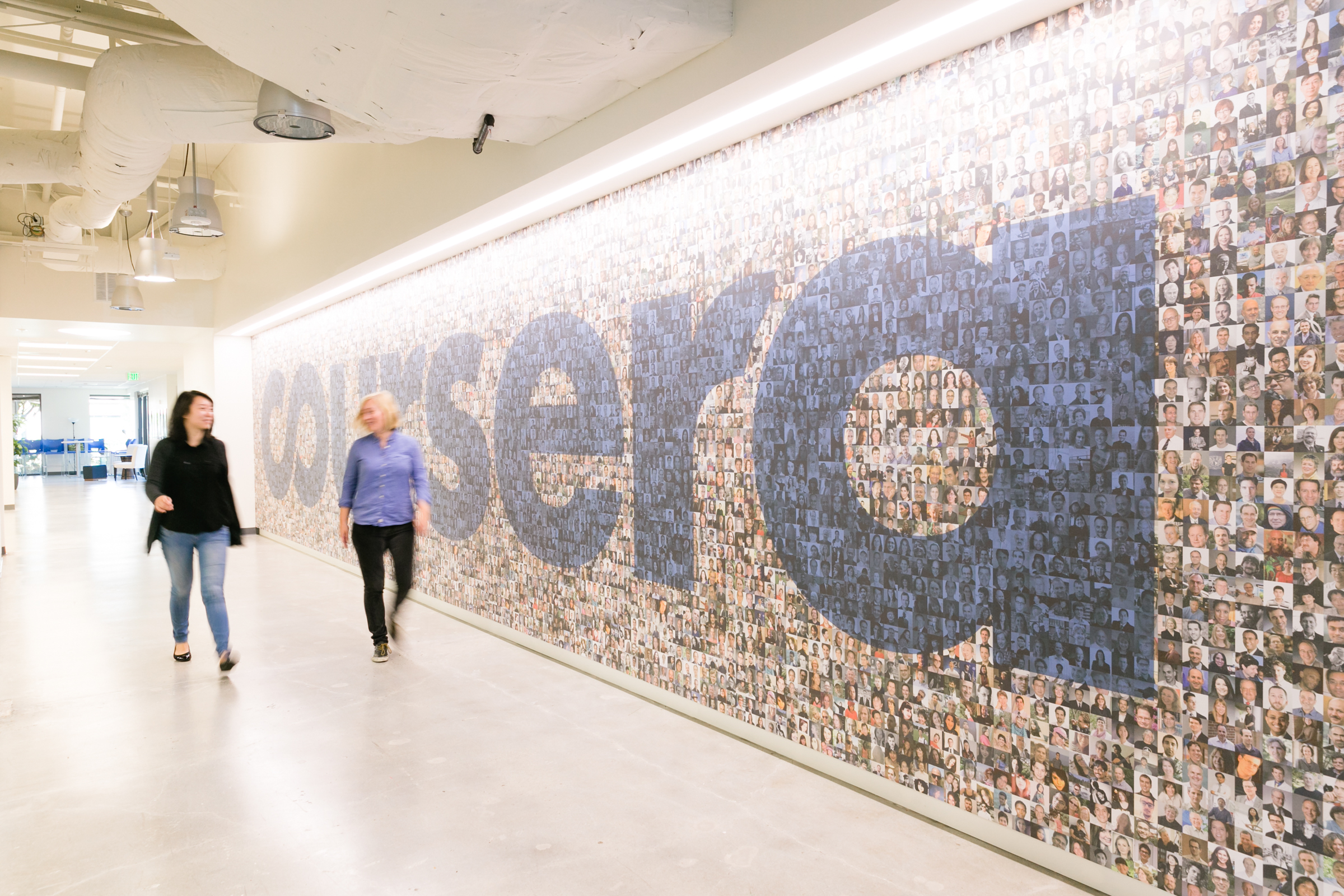 Newly disclosed vulnerabilities in platform services provided by online education provider Coursera Inc. could have exposed user data before being fixed. Discovered by researchers at application security testing company Checkmarx Ltd. and publicized today, the vulnerabilities relate to a range of Coursera application programming interfaces. The researchers decided to dig into Coursera's security because of its […]
The post Coursera platform vulnerabilities could have exposed user data appeared first on SiliconANGLE.
————————
Originally published at https://siliconangle.com/2021/07/08/coursera-platform-vulnerabilities-exposed-user-data/ on .