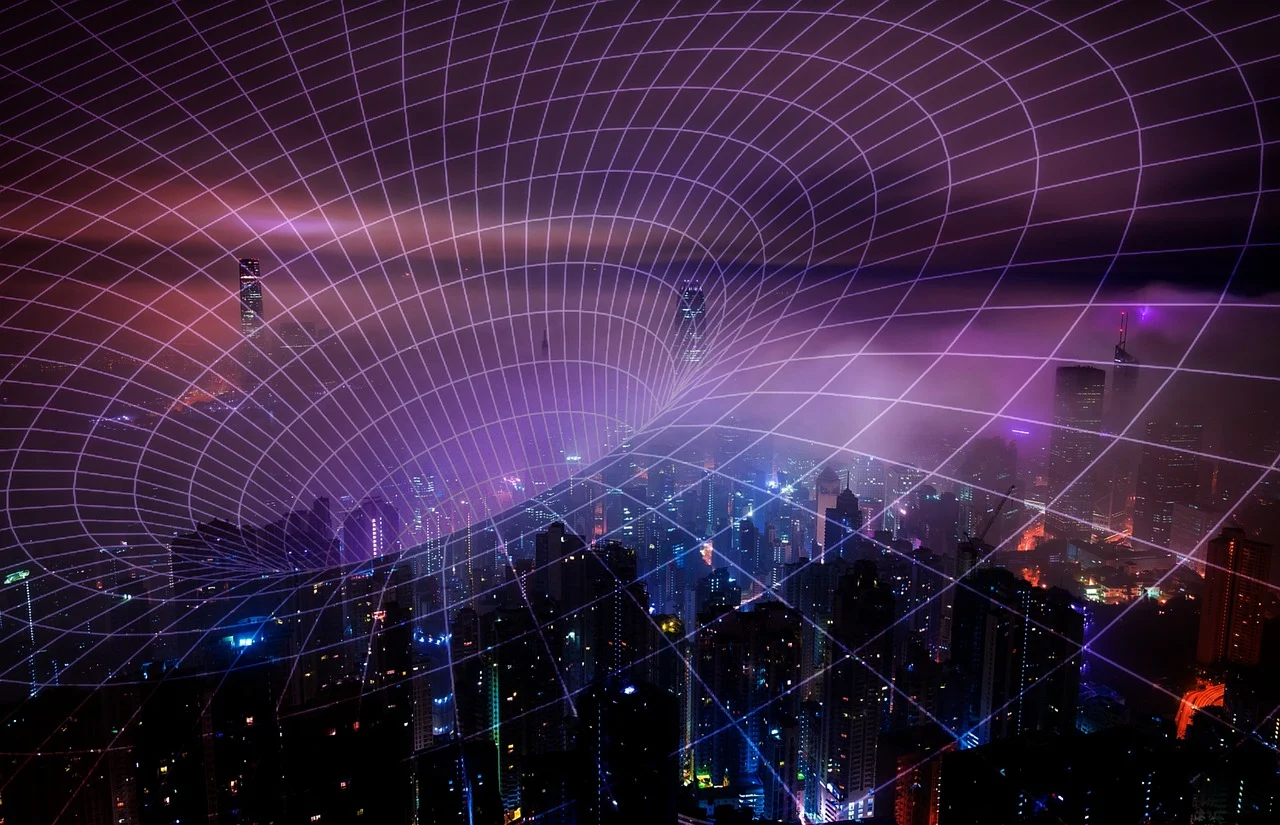 5G system-on-a-chip startup EdgeQ Inc. exited stealth mode today armed with $51 million in funding that includes $38.5 million from a Series A round of funding. Threshold Ventures, Fusion Fund, Yahoo! co-founder Jerry Yang (AME Cloud Ventures) and an unannounced strategic customer led investments, which will enable EdgeQ to address what it says is an […]
The post EdgeQ exits stealth with $51M to fuse 5G and AI at the edge appeared first on SiliconANGLE.
————————
Originally published at https://siliconangle.com/2020/11/17/edgeq-exits-stealth-51m-fuse-5g-ai-edge/ on .