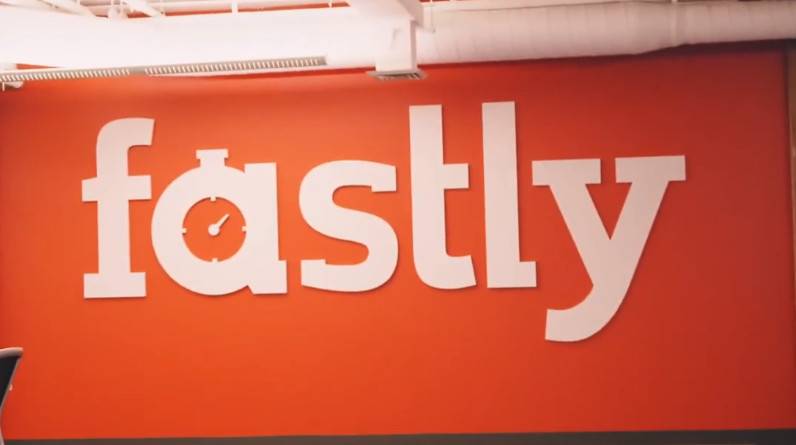 Fastly Inc. has shared more details about the brief but widespread outage in its content delivery network on Tuesday that took many of the internet's most popular websites and cloud services offline. Publicly traded Fastly helps companies speed up page load times for their users. Its content delivery network stores copies of a website's content […]
The post Fastly shares new details about its widespread CDN outage on Tuesday appeared first on SiliconANGLE.
————————
Originally published at https://siliconangle.com/2021/06/09/fastly-shares-new-details-widespread-cdn-outage-tuesday/ on .