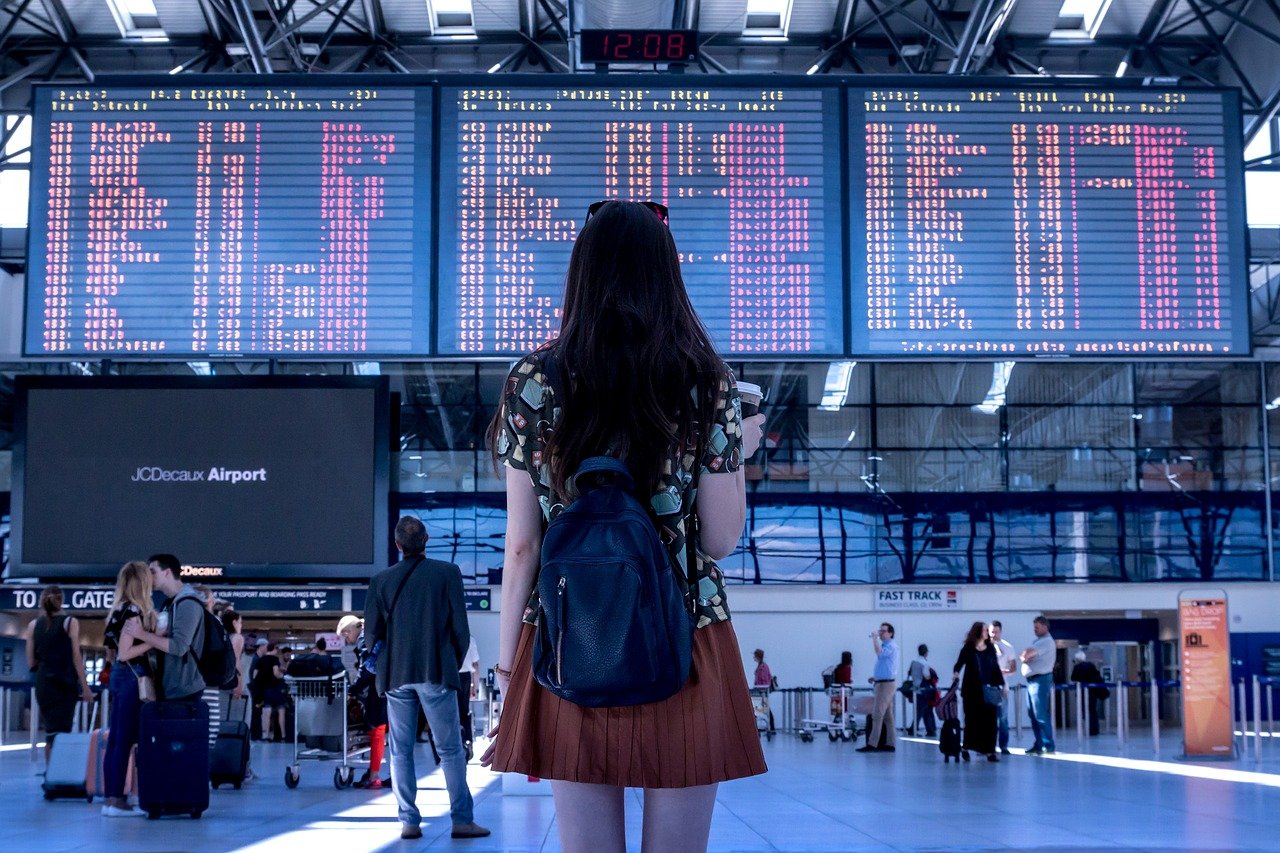 General Electric Co. and the Albany International Airport announced the launch of the first blockchain-based airport-focused technology today to make air travel safer in the post-COVID-19 pandemic world by tracking cleaning in the public areas as well as passenger and employee screening. The app will also feature the ability to rate nearby amenities, restaurants, hotels and […]
The post GE launches blockchain-based 'Wellness Trace' app to protect airport visitors from COVID-19 appeared first on SiliconANGLE.
————————
Originally published at https://siliconangle.com/2020/11/13/ge-launches-blockchain-based-wellness-trace-app-protect-airport-visitors-covid-19/ on .