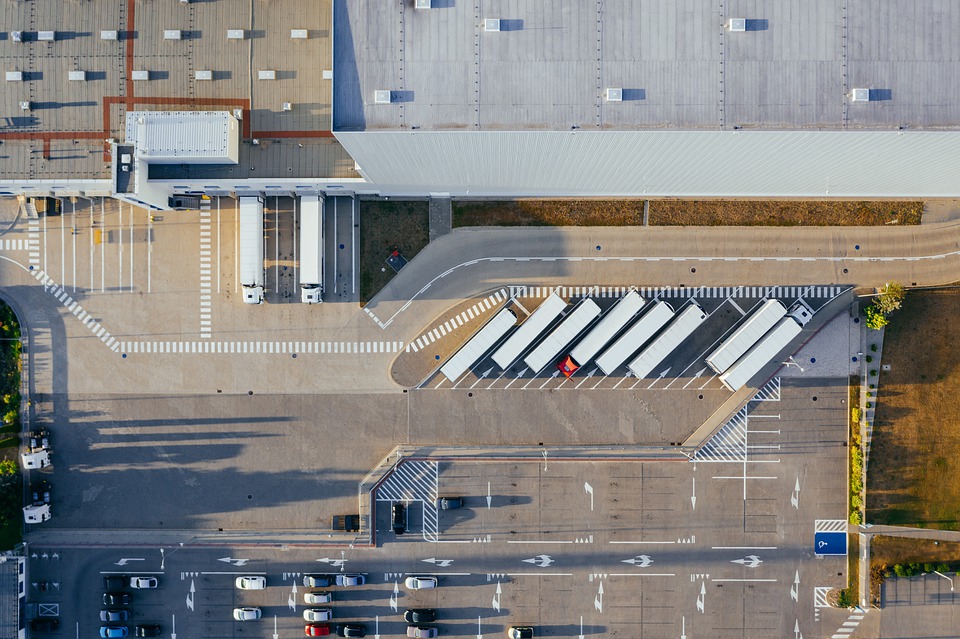 Google LLC is pushing to help enterprises resolve their pandemic-linked supply chain challenges with the launch of a couple of new cloud services today. The Supply Chain Twin enables companies to build a "digital twin," or virtual representation of their physical supply chain, while the Supply Chain Pulse module works with it to provide alerts […]
The post Google launches cloud-based Supply Chain Twin to aid enterprise logistics planning appeared first on SiliconANGLE.
————————
Originally published at https://siliconangle.com/2021/09/14/google-launches-cloud-based-supply-chain-twin-help-enterprise-logistics-planning/ on .