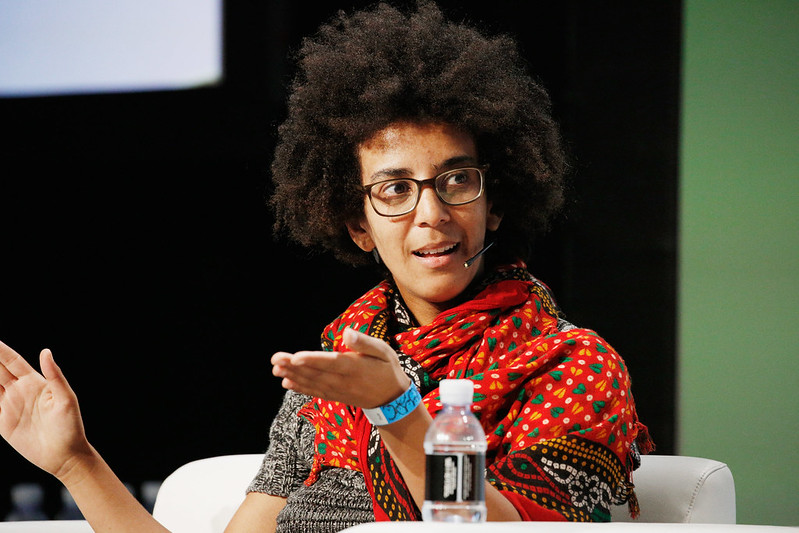 Google LLC Chief Executive Sundar Pichai today told staff he will investigate the exit of an artificial intelligence ethicist following an eruption of denunciation from inside and outside the company. The controversy started when Dr. Timnit Gebru (pictured) announced that she had been fired by Google for speaking out about what she and others view as […]
The post Google says it will look into the controversial exit of AI ethicist appeared first on SiliconANGLE.
————————
Originally published at https://siliconangle.com/2020/12/09/google-says-will-look-into-controversial-exit-ai-ethicist/ on .