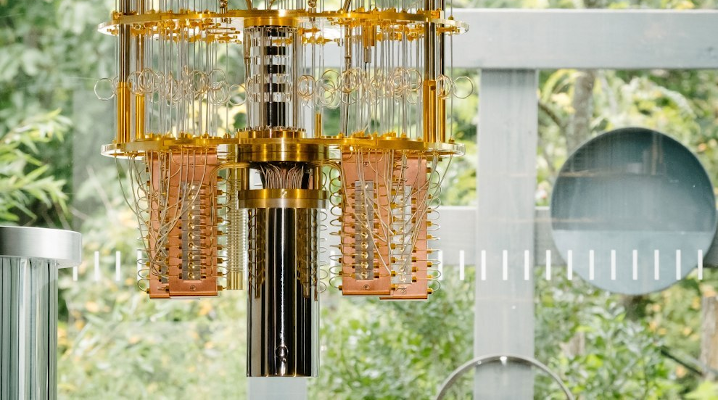 IBM Corp. is looking to make enterprise workloads deployed on its public cloud resistant to tomorrow's encryption-breaking quantum computers. As a first step to that end, the company today introduced  "quantum-safe cryptography" capabilities for three services in IBM Cloud: Red Hat OpenShift on IBM Cloud, Cloud Kubernetes Service and Key Protect. Customers using the services […]
The post IBM Cloud gets quantum-resistant cryptography appeared first on SiliconANGLE.
————————
Originally published at https://siliconangle.com/2020/11/30/ibm-cloud-gets-quantum-resistant-cryptography/ on .