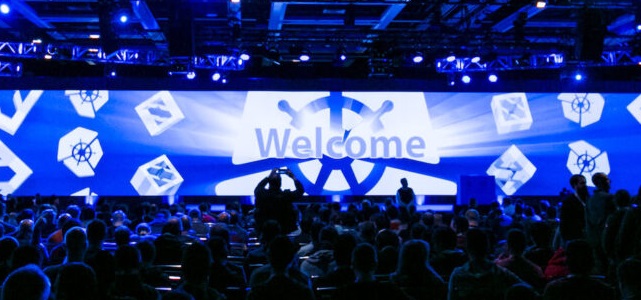 When Google partnered with the Linux Foundation to create the Cloud Native Computing Foundation in 2015, the new group launched with 18 members. At the time, the founders issued a call that they were open to adding more organizations. Over the five years since, the computing world responded. At the most recent virtual gathering of […]
The post New perspectives on diversity, growth, security and hybrid storage shaped KubeCon 2020 appeared first on SiliconANGLE.
————————
Originally published at https://siliconangle.com/2020/11/25/new-perspectives-on-diversity-growth-security-and-hybrid-storage-shaped-kubecon-2020-kubecon/ on .