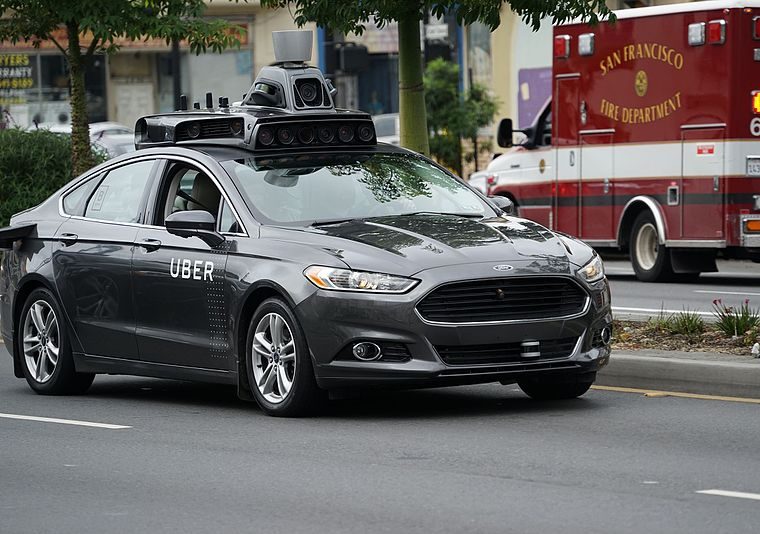 Developing self-driving autonomous vehicles is hard. In the late 2000s, multiple companies came on to the scene promising to develop technology that would negate the need for an actual driver and some expected by 2020 that self-driving cars would be a regular thing by now. They're not. While various companies have come and gone, two […]
The post Uber sells its autonomous vehicle unit to Amazon-backed Aurora in $4B deal appeared first on SiliconANGLE.
————————
Originally published at https://siliconangle.com/2020/12/07/uber-sells-autonomous-vehicle-unit-amazon-backed-aurora-4b-deal/ on .